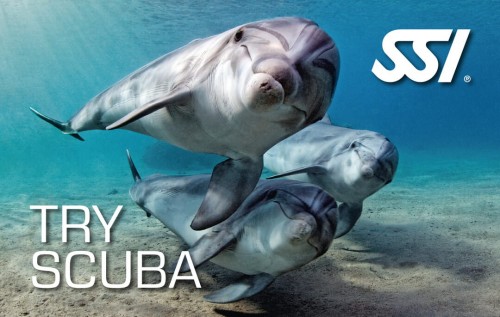 Try scuba diving and begin the adventure of a lifetime
The easiest way to get into the underwater world without any experience is only one afternoon and we will teach you how to dive and explore the best side of Koh Tao.
Book 1 day in advance and let us know where are you staying to request a pick up from your hotel.
Start everyday at 10:00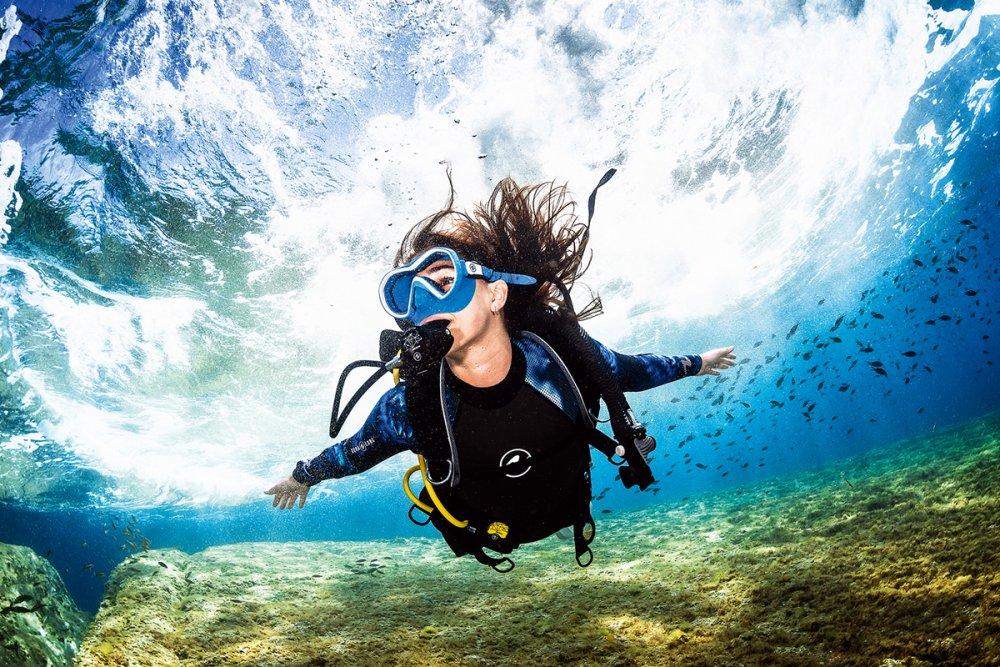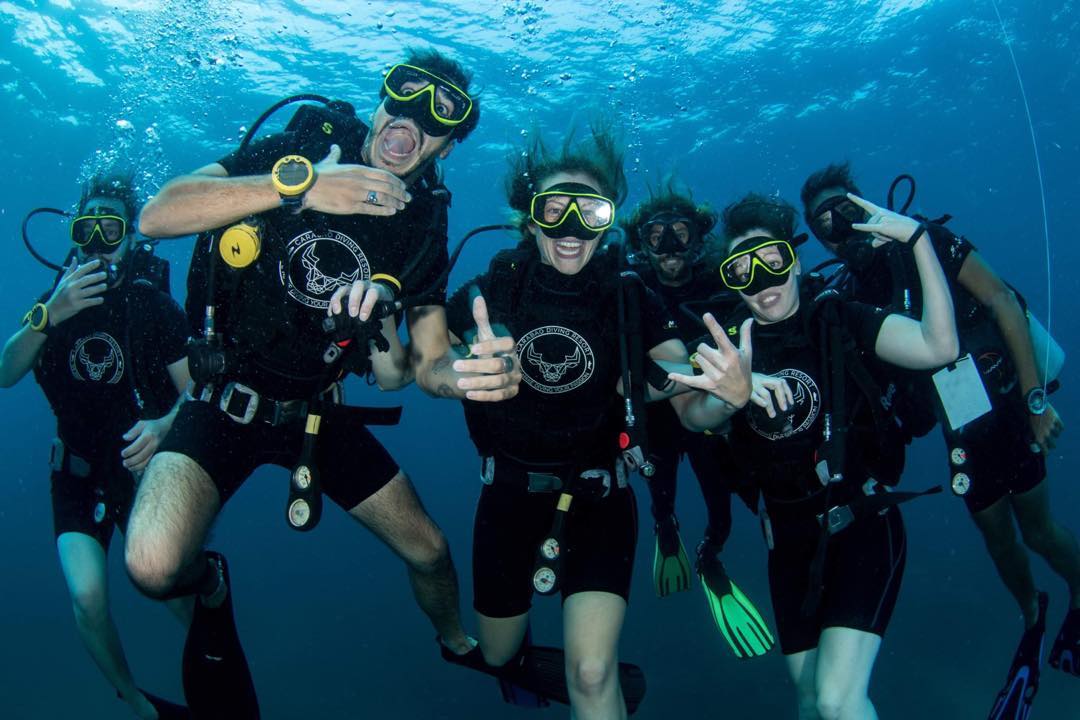 Dive only in small groups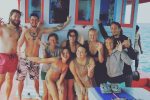 Check out our special packages including 1 night of accommodation and 1 or 2 dives. Try scuba with your friends and get better price!
1 person
2 persons
3 persons
1 person
2 persons
3 persons
Ready to start your first diving experience?
Feel free to contact us via contact form, Facebook, WhatsApp, Line to book your first diving with us
The SSI Try Scuba program is the best way to try scuba diving for the first time. You will be in confined water and well looked after by your instructor, so you can enjoy those first unforgettable breaths underwater and experience the magic of scuba diving. At the end of this short course, you will have earned your SSI Try Scuba recognition card and undoubtedly want to go diving again.