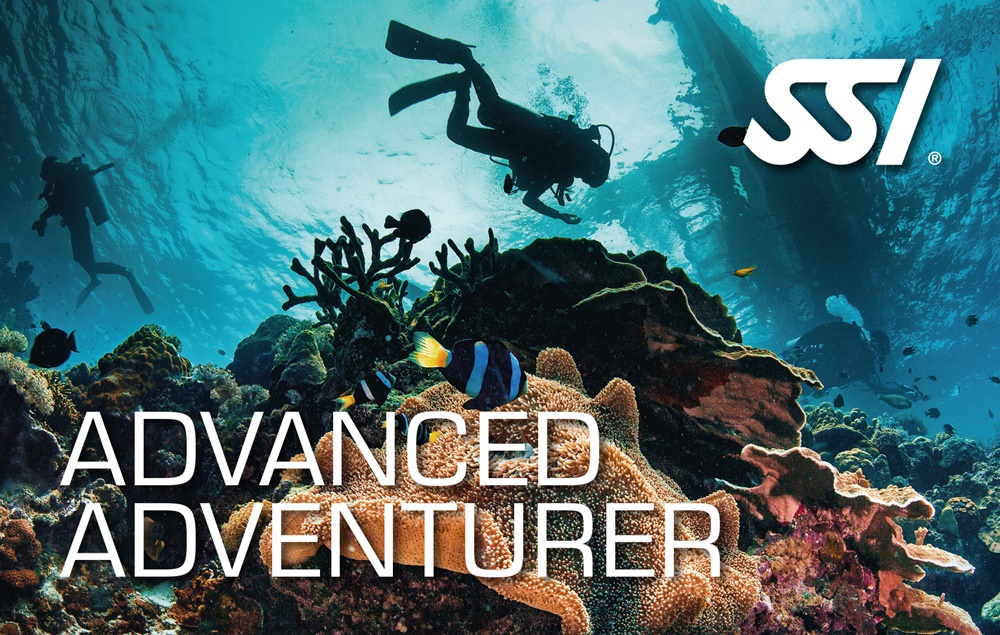 Advanced Adventurer - 2 days course
2 days of accommodation included!
Depends of availability – private room with air condition, private room with fan, dorm room
Did you enjoy your Open Water? Do you want to go deeper, acquire more practice and different techniques? Well it's time to move to the second step: Advanced Adventurer.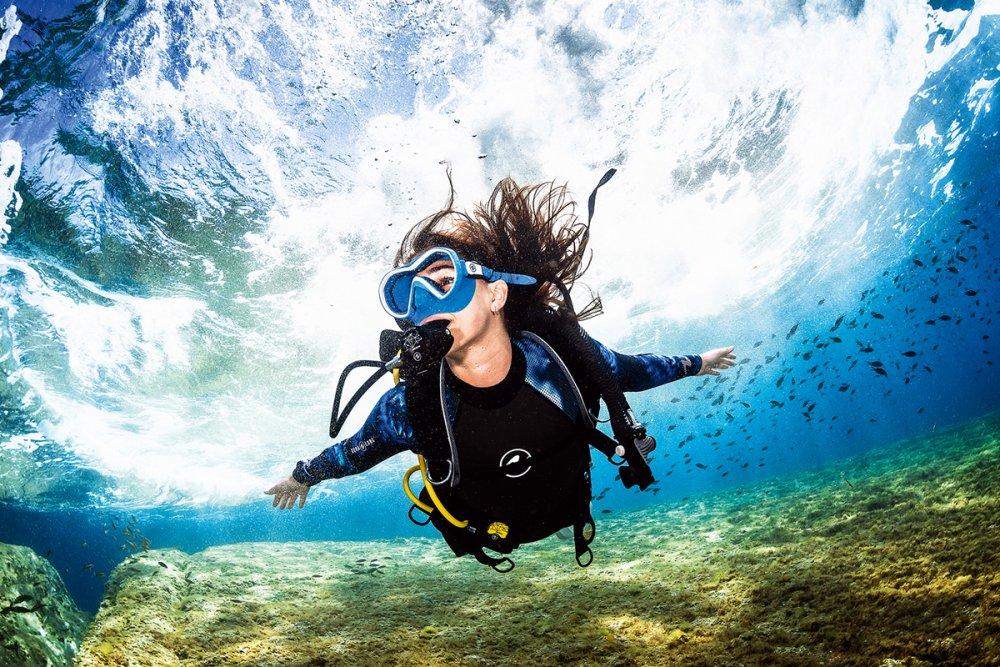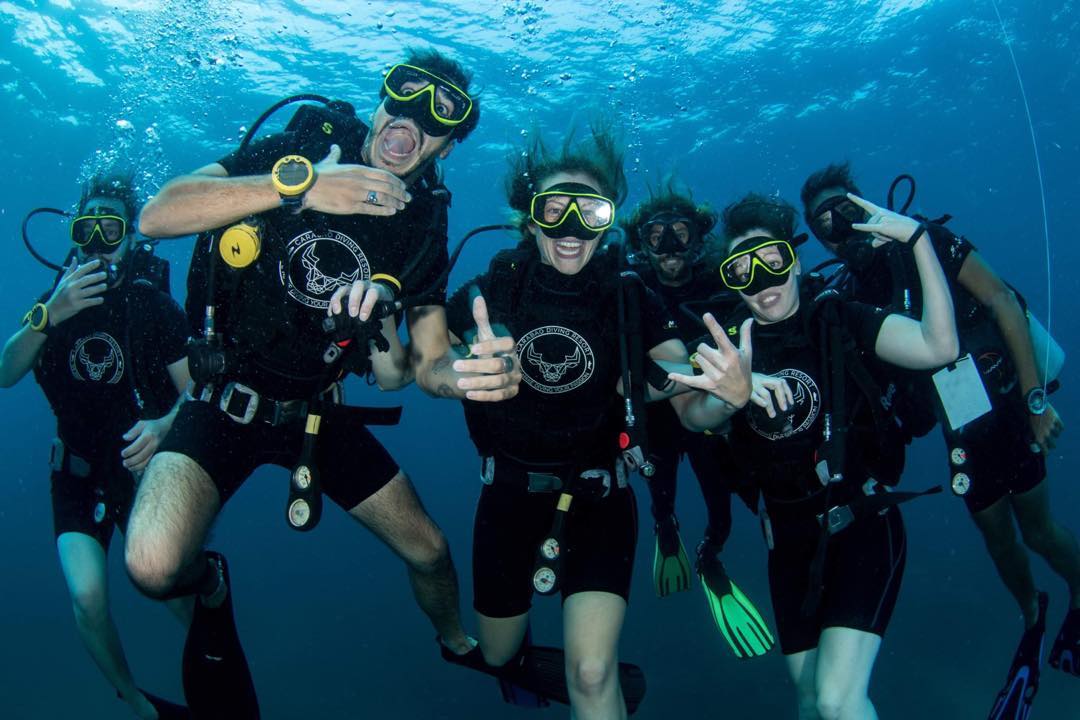 Dive only in small groups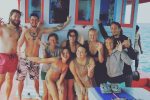 Check out our special packages including 3 nights of accommodation and 5 advanced dives. Try advanced adventured with your friends and get better price!
1 person
2 persons
3 persons
1 person
2 persons
3 persons
Ready to start your advanced adventure?
Feel free to contact us via contact form, Facebook, WhatsApp, Line to book your first diving with us
Begin your Advanced Adventurer program today
This course gives you the possibility to choose between different types of dives depending on what you want to learn and improve.
You have to choose between 5 adventure dives of which two are mandatory: underwater navigation, using the compass and deep down 30 meters!
Then you have 3 dives left to perform, we recommend you:
Night Diving: to enjoy the magic of the luminescent plankton and observe many nocturnal species.

Sunken Ship (Wreck): the Japanese ship Sattakhut of the Second World War is submerged to a depth between 25 and 33 meters.

Naturalist and fish identification (Naturalist / Fish identification): To learn to recognize the fauna and corals of the area.

Underwater photography (Underwater Photography): to learn the basics of underwater photography.

Buoyancy control: Improve and control your buoyancy
Yes, you have to finished Open Water course before.
You can dive to a maximum depth of 30m.