Carabao Diving Resort has been open for more than 20 years and certified thousands of divers from all around the world. We teach all our courses with SSI and our main languages are English, French, German and Spanish.
Carabao Diving Resort is one of the first diving center's open on Koh Tao. Our main goal is and always has been to pass on our love of the ocean and scuba diving. Our experienced instructors are full of knowledge about the marine life and the sea surrounding Koh Tao. We never forget the fun-factor in diving and try our best to ensure that you will fully enjoy your stay with us!
At Carabao, your safety is very important to us. We regularly service our diving equipment in our in-house workshop and strictly follow all industry standards for teaching our diving courses to ensure your safety. Our team of full time instructors is also very experienced with an average of 10 years working in the diving industry.
Whether you are coming to relax, scuba diving, snorkeling or party, our facilities make Carabao Diving Resort an exceptional place to enjoy your holiday on Koh Tao.
​Our Facilities include: Swimming Pool, Pool Bar, Beach Bar, Restaurant, Scuba Diving Center with 2 class rooms, 2 equipment rooms and Service Room, free parking, pool tables, the Reception where you can buy snorkeling trip around Koh Tao, bus, train and ferry tickets.  We also offer Kayak and Snorkeling Gear Rental, laundry service, ticket ( bus, ferry and train) sale, etc.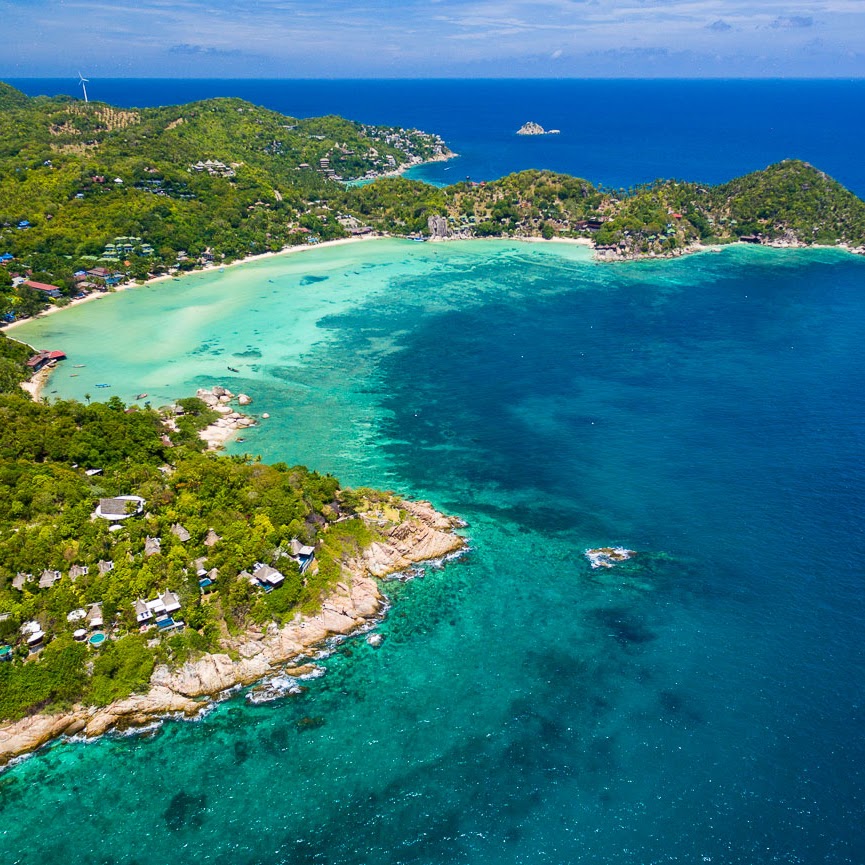 Stay with Carabao Diving Resort and spend your days relaxing at the beachfront: watch the sunrise over Chalok bay, chill at the diving center, have a dip in the sea or in our pool to cool off and round up the day with a cold drink and dinner on our restaurant terrace overlooking the bay.
​The beach here slopes down gently into shallow water so it's ideal for families with children.
For those who love snorkelling, the bay itself doesn't offer much, but there are some good spots within walking distance such as Freedom Beach, Buddha Rock Cape and Cape June Juea. You can also walk across to Thian Og Bay (Shark Bay) through a few resorts that connect both bays.
​Overall, Chalok Baan Kao Bay is a good place to stay if you want somewhere quiet but still near local conveniences
We are official SSI Dive Center
We are official SSI Dive Center. We offer all the range of SSI diving programs available in Koh Tao, for the very first timers up to the Professionals divers.