We make diving your passion
9 reasons why to dive with Carabao Diving Centre
Due to Covid-19 pandemic, we offer a special prices. Book your diving now and get a special discount!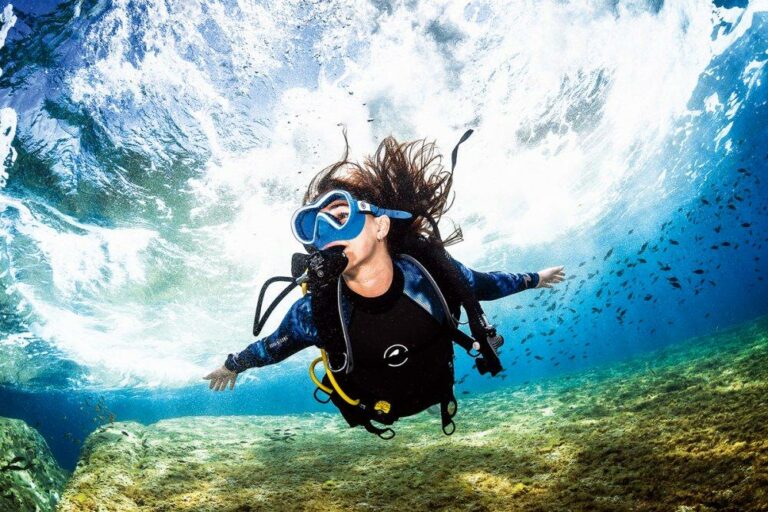 Try scuba diving and begin the adventure of a lifetime. The easiest way to get into the underwater world without any experience.
Check out our special packages including 1 night and 1 or 2 dives
Became a certified Open water diver. If you want to dive anywhere you want, with anyone you want, join the Open Water Diver program. 
Check out our special packages including 3 night and 4-6 dives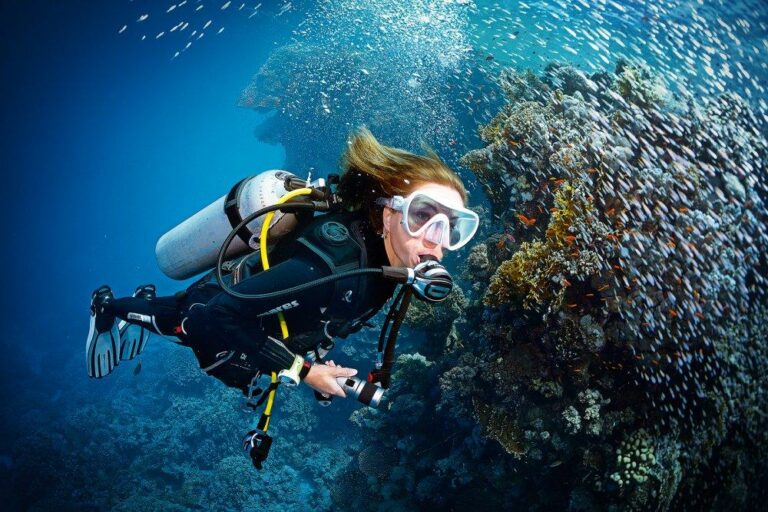 Become your advance adventure today. If you are already a certified Open Water Diver then you are ready for the next step.
Check out our special packages including 2 night and 5 dives
We offer all the range of SSI diving programs available in Koh Tao, for the very first timers up to the Professionals divers. Our offer includes accommodation + diving courses. Select diving course and get up to 3 days of free accommodation in private room with air condition. Our main goals are to offer to our students safety and no stress situations during their course with us: the infinity swimming pool and the flexibility with our time schedule guarantee. Perfect relax and no dive time limits.
Our story
With over 20 years of experience, Carabao Dive Resort is a pioneer diving center in Koh Tao. During this time we have certified thousands of divers from all around the world. Regularly upgraded and renovated, our resort offers fantastic facilities and a great value vacation.
We are located in the south of Koh Tao, beauiful sunset and stunning view. The Resort provide bike rental, kayaks, laundry service, ferry and bus tickets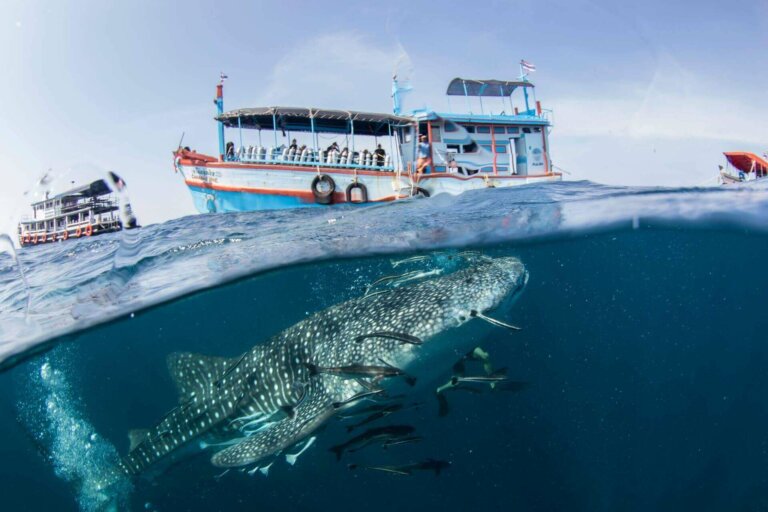 – 3 Private Boats Embark easy from the Beach Relax and Experience Team of Instructors
– High Quality Equipment
– Small Group Size ( 4 pax)
– Divemaster Assistant always available


– Regular Trips to Sail Rock Taxi pick up included around the island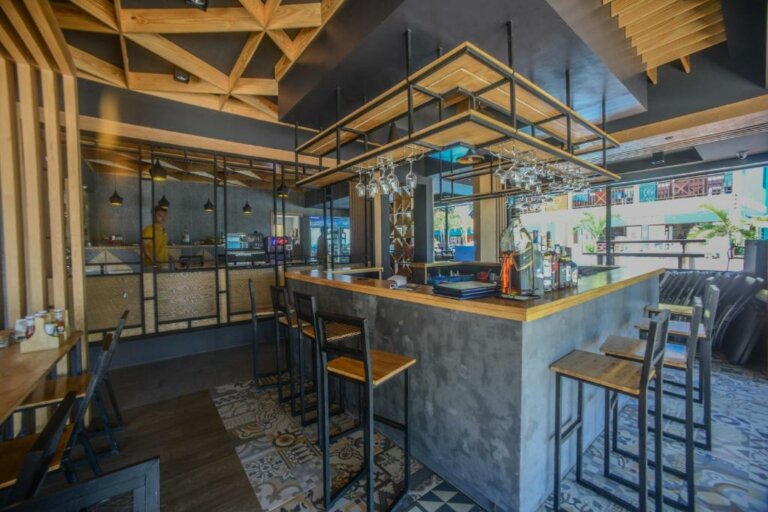 Our restaurant opens everyday for breakfast, lunch and dinner.
Due to our international guests, we have a big variety of cooking styles to suite everybody. Mexican, Italian and of course Thai cuisine can be found here. You will also find a pool table and a spacious sun deck to chill out right by the beach, have a sunset drink and meet new friends.
Our profesional diving instructors and divemasters
Why our customers love us?